Working with financially disadvantaged learners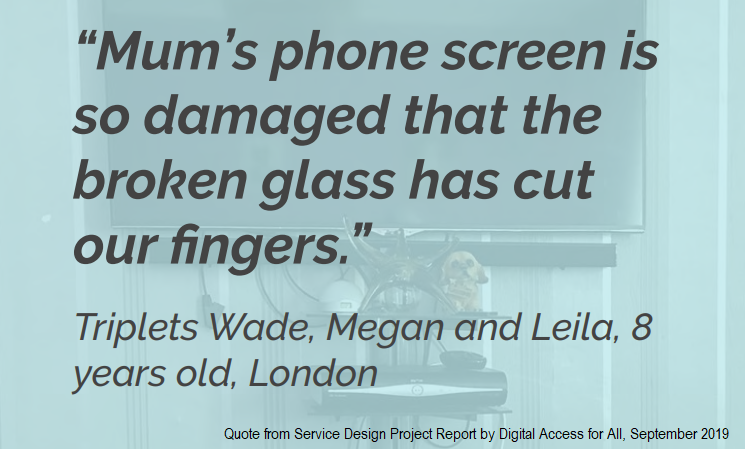 The financial cost of being online is a barrier for many groups of learners.
Having cheaper internet and devices would make a difference to a third of those who are not currently using the internet (Lloyds Consumer Digital Index).
There is a also a financial cost to not being online which in 2016 was calculated as £744 (Lloyds Consumer Digital Index) per year.
Those who are Digital First can save 6% on their gas, electricity and water bills.
More and more people are only online through a smartphone. This reduces their online access to some services but does mean they benefit from online cost savings provided for instance by shopping online.
Reducing costs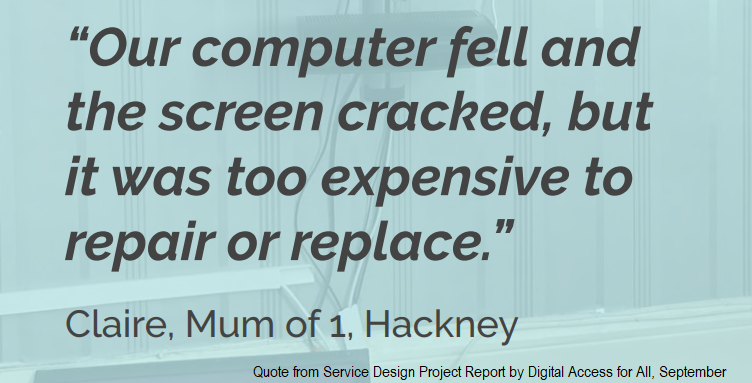 Some projects have successfully found ways to reduce the costs of being online for their learners.
One solution is for projects to build relationships with tech providers to give access to free or reduced cost devices for people on low incomes:
Age UK South Lakeland offered a tablet loan scheme with MiFi access for three months.
You can find more information on their project research and offer here. They found that often the older people they worked with would purchase a similar tablet at the end of the loan scheme. They provided advice on device purchases and broadband packages. Providing devices supported digital skills learning and gave older people opportunities to practice use of a device.
Family Fund provide essential information and financial support to families on low incomes who are raising children with disabilities.
In 2017/18 they provided 12,481 computers and tablets to families across the UK. Their research suggested nearly 50% of the families they worked with were digitally excluded. They also provide training for the families who receive a technology grant. Their digital offer helped to increase the digital confidence of the families by 40%.
BT provide BT Basic which offers reduced cost telephone and broadband packages to people on income-based benefits.
A package currently costs £9.95 a month. To apply call 0800 800 864 (8am to 6pm Mondays to Fridays).
You must be getting one of these benefits and be the named account holder to apply:
Income Support
Income-based Jobseeker's Allowance
Pensions Credit (Guaranteed Credit)
Employment and Support Allowance (Income related)
Universal Credit (and are on zero earnings).
---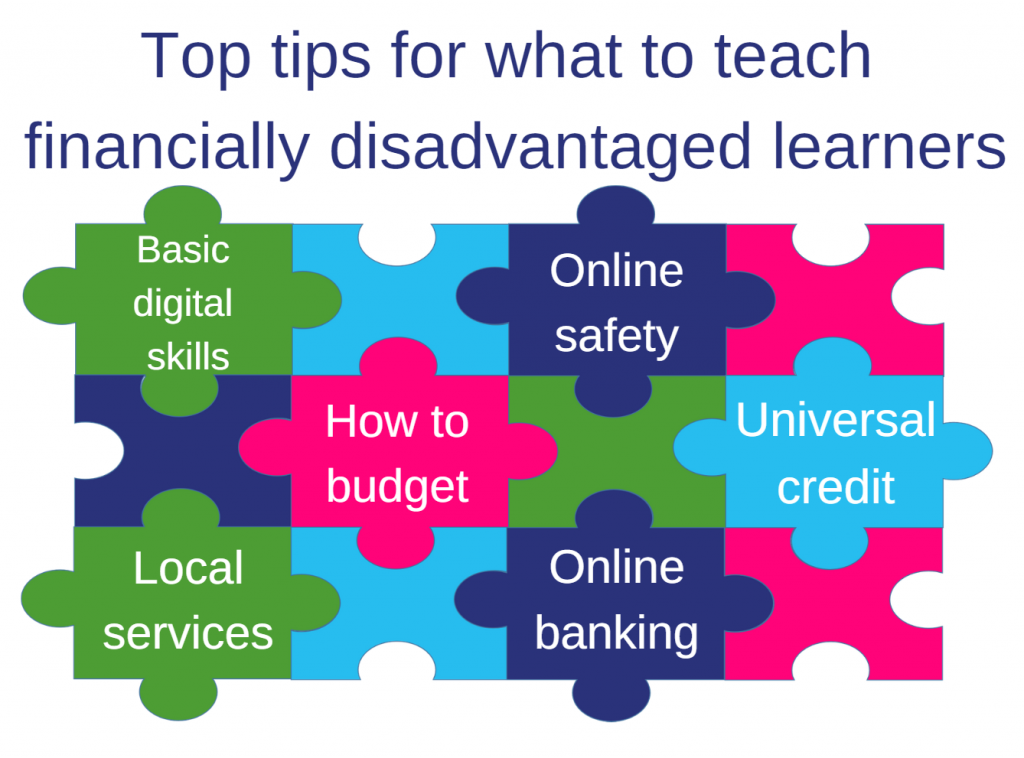 ---
Resources
---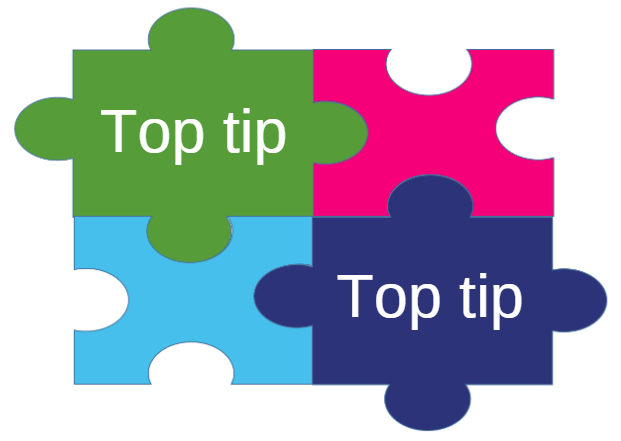 Many internet service providers
give free, or reduced price,
anti-virus software as part of their package
---
Research, Reports and Publications
---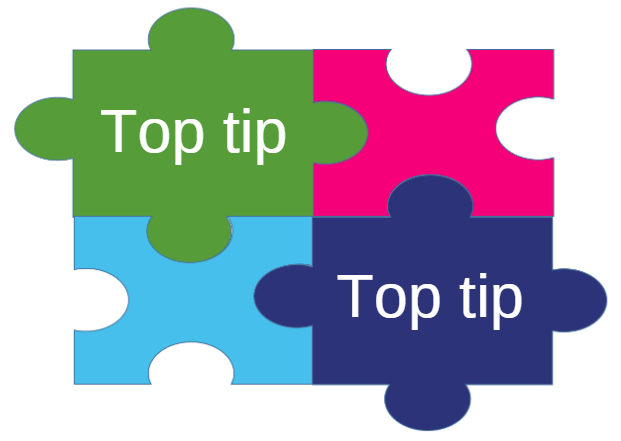 Always remember that learners may not be typical of their group and may have multiple additional needs => Look at the other guides for tips and resources
Many thanks to our partners Family Fund, Age UK South Lakeland and BT who contributed to developing the learning on this topic