Working with learners with mental health issues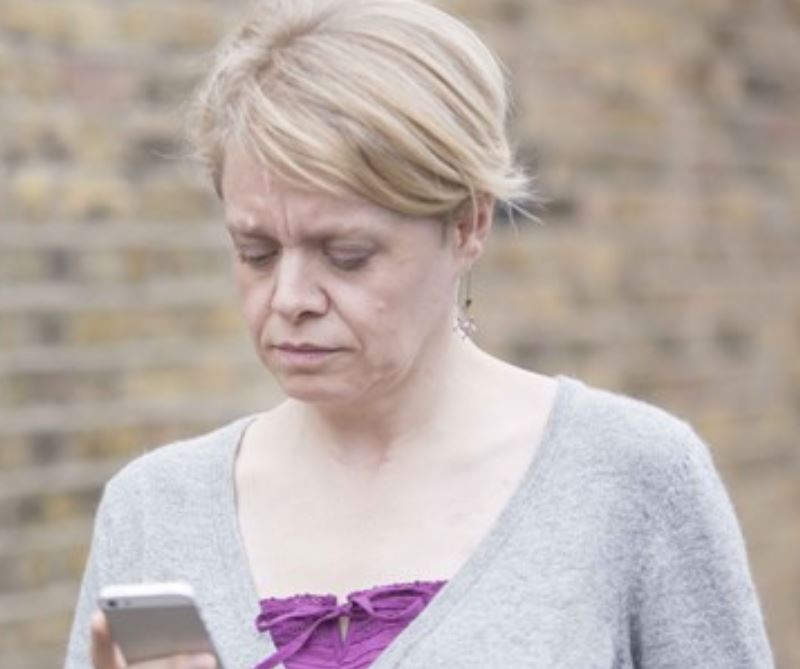 Approximately 1 in 4 people in the UK will experience a mental health problem each year. People with mental health problems are more likely to be digitally excluded.
---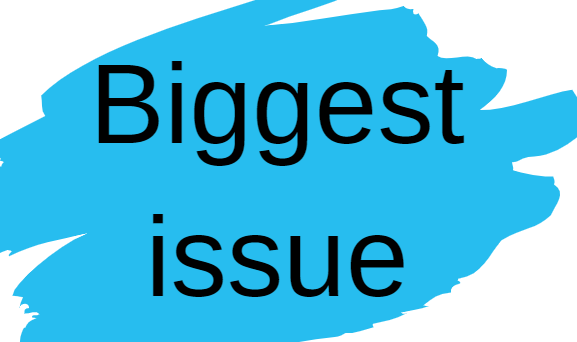 Learner issues are the same
as they are for anyone but
are compounded by anxiety and illness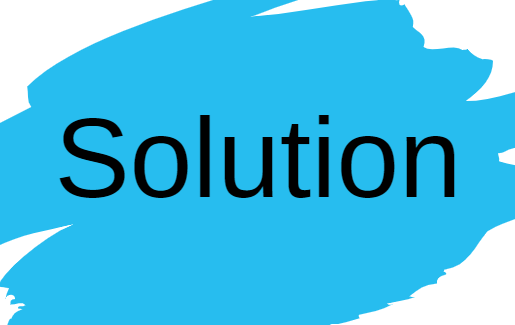 Focus on goals
that the learner would like to achieve
---
Other needs, including lack of access to digital, can exacerbate mental health needs
Barriers to learning can be compounded by anxiety and other mental health conditions
In general learners' issues are the same as for anyone
Anxiety of mental illness impacts on the motivations of learners for instance online shopping might be a priority for someone whose health means they do not leave home often
Where social media and digital communication is used to keep contact with people with mental health issues staff can resist these approaches rather than 'known' contact
Mental health apps may not have been tested? And so how effective they are may be unknown.
Access, costs and online safety are all issues for this group of learners.
---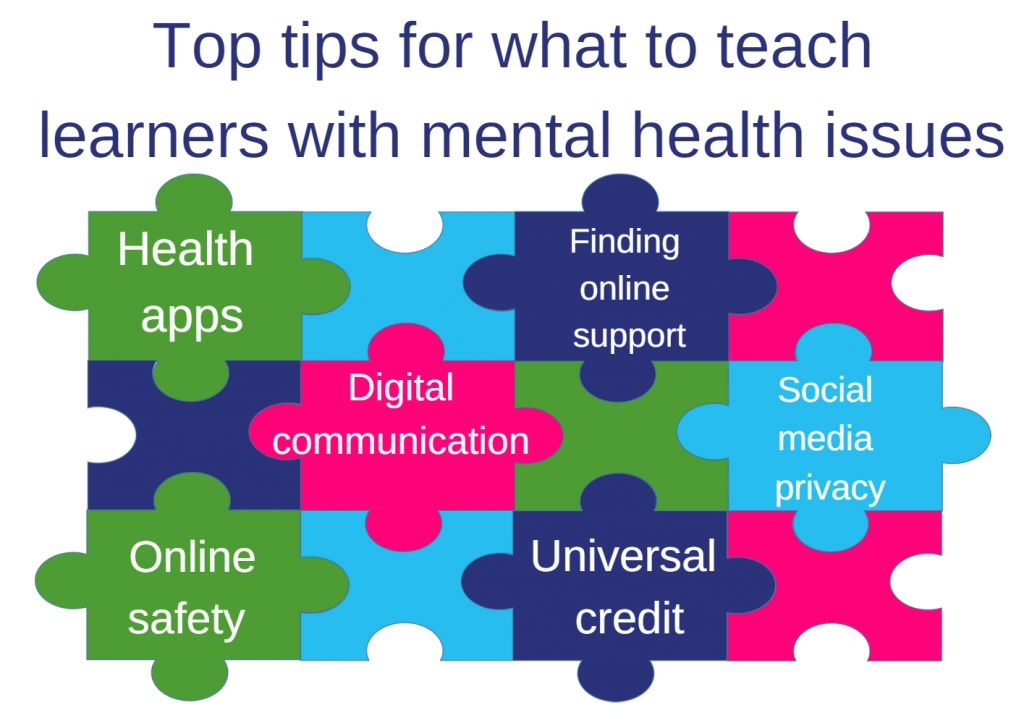 ---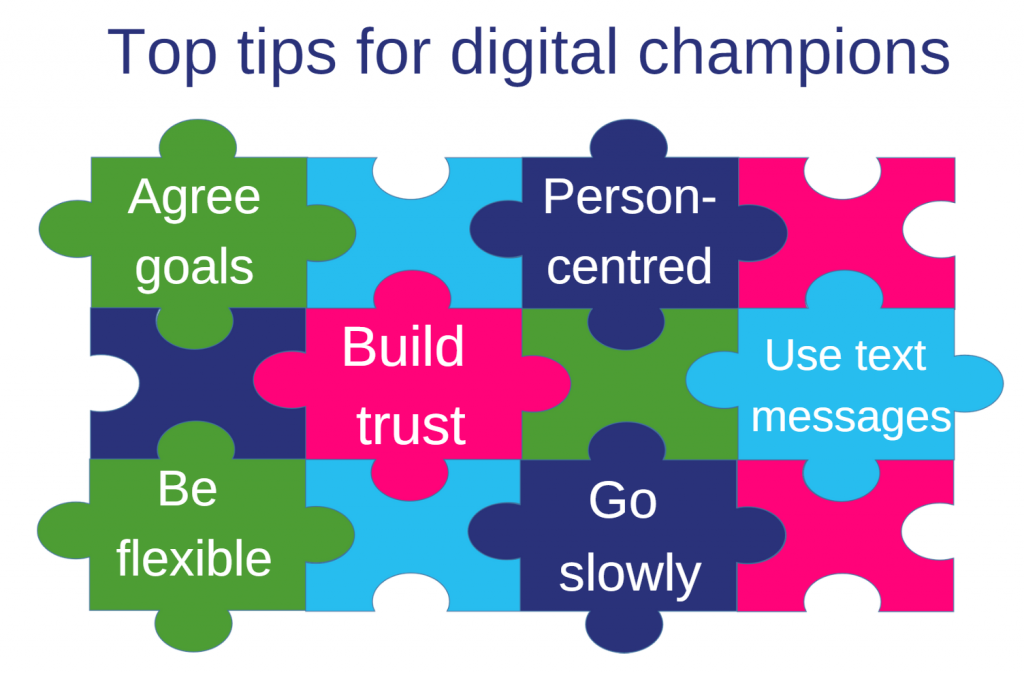 ---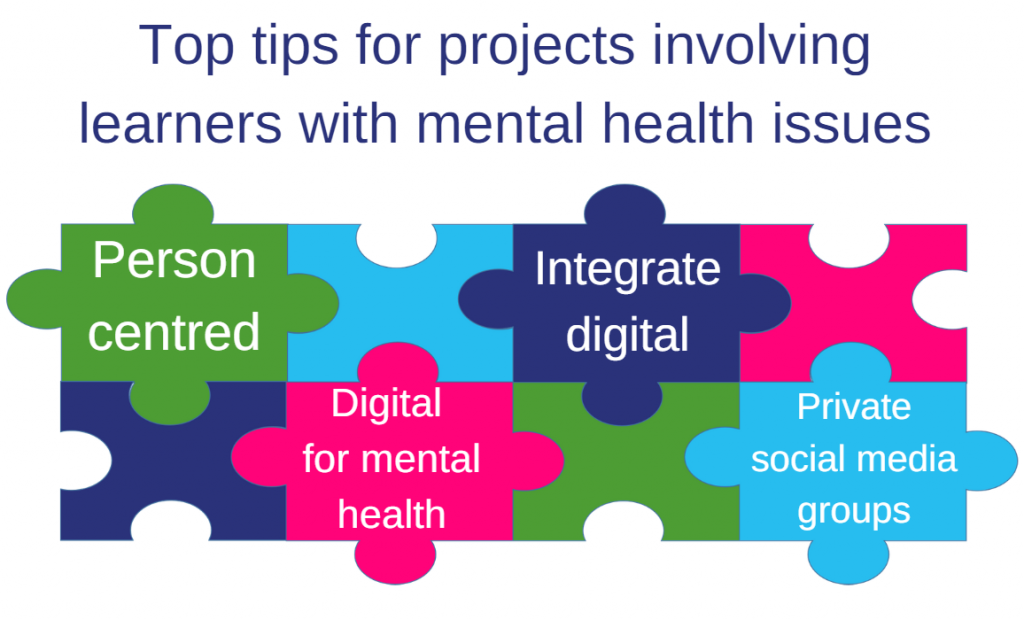 ---
Person-centred
– cater for different learning needs
– cater for people at different levels with flexible, tailored support
– Communication by text can be easier than talking, or in person, for some people

Integrate digital
– Integrate digital into core service delivery – such as mental health support services
– Look for opportunities to develop digital skills (e.g. benefits/job applications/ CV writing).

Digital for mental health – use digital effectively to support improving health
– mindfulness apps (check recommended)
– using online searches to find support (e.g. a childcare place to support a woman with post-natal depression to have rest/recovery time)
– using live web streams from social/sports settings to allow people to participate in activities remotely
– Befriending services (e.g. Post Crossing) can be accessed digitally

Private social media groups
– Closed groups (e.g. on WhatsApp or Facebook) are online communities that can be supportive and accessible to those who are isolated
---
Resources
Big White Wall – a safe, anonymous online community for mental health support (available in some areas only)
Woebot – a self-help chatbot for improved mental health and wellbeing
Brain in hand – on demand support system to reduce anxiety and improve independence, lowering demand on carers and support services
Post crossing befriending service – A postcard exchange project that invites everyone to send and receive postcards from random places in the world
Google Street view – can use to show someone places they know if they feel anxious about them
Various online self-help and mindfulness apps
Be My Eyes – a free app that connects visually impaired people with sighted volunteers for visual assistance through a live video call
Digital Unite Technology Guides – hundreds of "how to" guides on various digital topics
Digital Champions Network – Digital Unite's unique training and support community for aspiring and experienced Digital Champions
Learn My Way – free digital courses for learners and tutors
Reboot UK's Digital Inclusion cards to help organisations design activities to improve people's digital skills
---
Research, Reports and Publications
---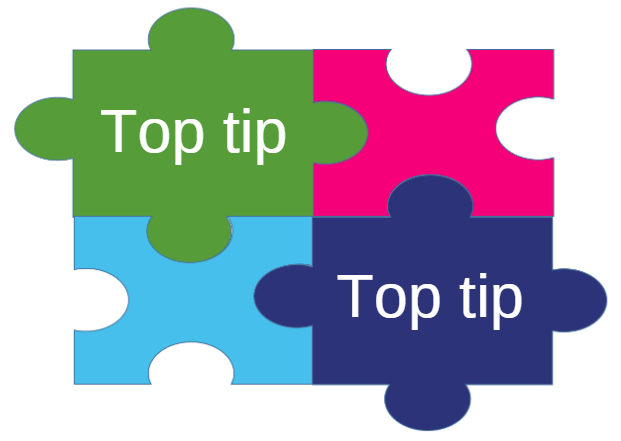 Always remember that learners may not be typical of their group and may have multiple additional needs => Look at the other guides for tips and resources
---
Many thanks to our partners MIND, Buckinghamshire Mind and Richmond Fellowship who contributed to developing the learning on this topic