One Digital wins Digital Skills Award at the Connected Britain Awards 2019
One Digital, an innovative partnership that helps people to improve their digital skills through a network of Digital Champions, has been named winner of the Digital Skills category at the Connected Britain Awards 2019.
Held on Tuesday 18th June, the awards ceremony took place as part of the annual Connected Britain Conference. The awards were spread over ten categories designed to celebrate and reward innovation and ambition across the country's fixed line and mobile telecommunications sectors.
Over 70 different companies and organisations were nominated across the categories and these were then assessed by a panel of judges including key figures from Total Telecom, Broadband Stakeholders Group, Think Broadband and Cartesian.
The One Digital partnership, which was nominated alongside organisations including HIVE, Pickr, Leicestershire County Council and BT, scooped the Digital Skills Award for its work providing digital training to people across the country.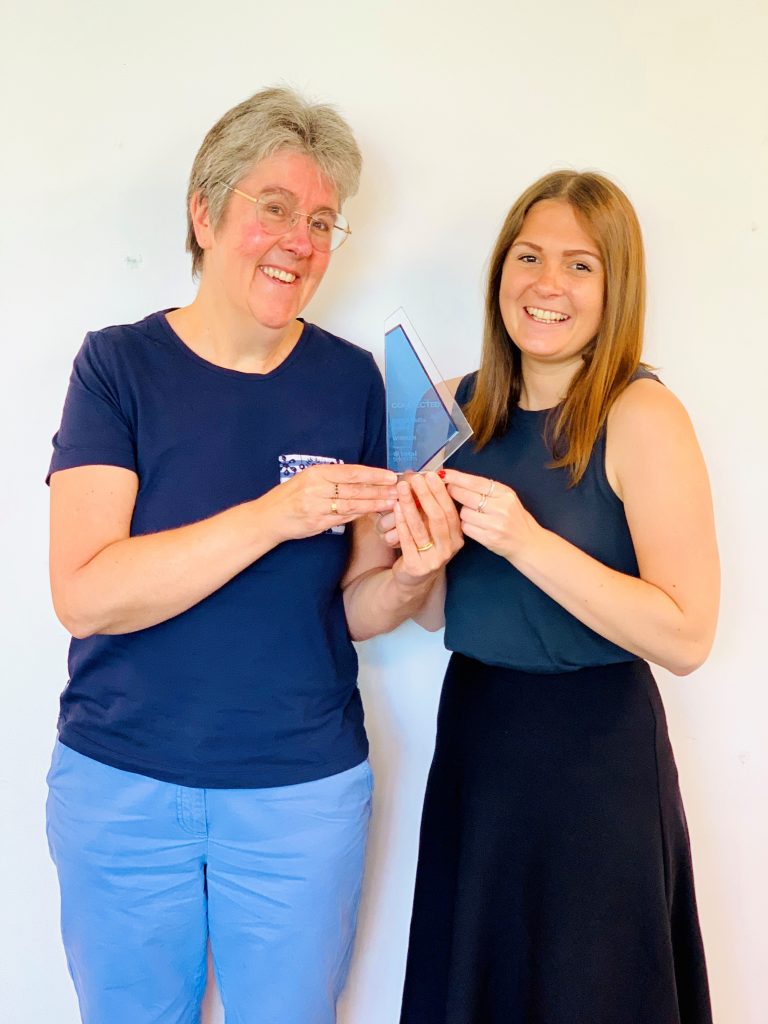 Launched in 2015 and supported by the National Lottery Community Fund, the One Digital partnership is made up of Age UK, Citizens Online, Clarion Futures (Clarion Housing Group's charitable foundation), Digital Unite and the Scottish Council of Voluntary Organisations (SCVO).
Together the partners deliver projects to help people benefit from being online through recruiting and training Digital Champions. These are trusted people in local places who have received training to pass on digital skills in an informal, but effective, way. So far the programme has already recruited over 3,600 Digital Champions and helped almost 37,000 people to learn new digital skills. These can include applying for a job, keeping in touch with family and friends, and saving money on goods and services.
Kate Gallant, Learning Facilitator for the One Digital Community of Practice, said:
"Digital skills are essential in order to enable people to apply for jobs, pay bills and get the most cost-effective goods and services. So the work the One Digital partnership does is vital in reaching a wide range of people and organisations to help them to improve their digital abilities.
We are thrilled to have been recognised for our work improving digital inclusion by the Connected Britain Awards and look forward to continuing our mission to recruit and train high quality Digital Champions."