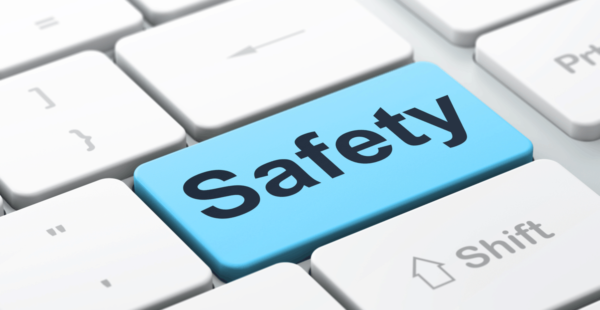 ---
We want to work with projects across the UK to discuss how we can better support digital learners to stay safe online and maintain their privacy.
We would like to improve good practice in this area and better understand how people providing digital skills support can be more confident.
---
We are interested in your project's experiences
Is this a barrier for your learners?
How do you train people to give support and advice?
---
The Community of Practice has prepared two papers to get you thinking about the topic
---
We would ask projects to complete this questionnaire to let us know your experiences and views. The survey will take about 10 minutes.
---
Our first online learning session took place on Wednesday 16th October 2019.
Join us in our second online learning session on Wednesday 23rd October 2019 to hear from other projects and give us your views. Sign up on Eventbrite.
---
This work on online safety and privacy is being carried out by a group of organisations who are working in partnership: Centre for Ageing Better, Carnegie UK, Good Things Foundation and the One Digital partnership (Age UK, Citizens Online, Clarion Futures, Digital Unite and the Scottish Council for Voluntary Organisations).
---
Update : We have now gather the information and resources from this work to create a toolkit guide on Online Safety and Privacy in our Knowledge Hub